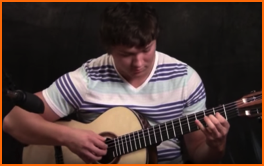 Alex Ciavarelli is a truly gifted young musician. Here he puts #71 through some paces. The guitar is only 4 days old at this point. Quote from Alex: "That guitar is killer by the way. I would say it is the best classical guitar I have ever played...no joke! Looks gorgeous too".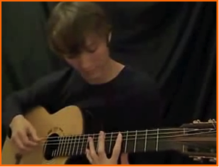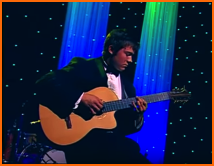 Performs on his #52 at prestigious Kyoto Prize Gala
Performs on his #52 for "Six String Jazz"